Independent Integrity Inspection Limited's download and quality certification:
---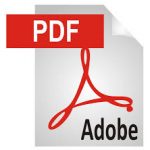 Independent Integrity Inspection Limited's Company Quality Policy

INDEi ISO 9001: 2015 certificate – expires 2022 (Download)
ISO 9001 sets out the criteria for a quality management system and is the only standard in the family that can be certified to. This standard is based on several quality management principles including a strong customer focus, the motivation and implication of top management, the process approach and continual improvement. These principles are explained in more detail in ISO's quality management principles. Using ISO 9001 helps ensure that customers get consistent, good quality products and services, which in turn brings many business benefits.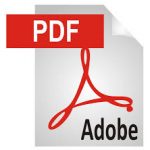 SAFEcontractor certificate of accreditation – expires 2021 (Download)
Alcumus SafeContractor is the market-leading health & safety accreditation system, helping contractors and organisations become healthier, safer, and stronger.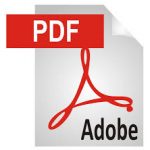 RoSPA certificate – expires 2020 (Download)
The Royal Society for the Prevention of Accidents (RoSPA) is a British charity that aims to save lives and prevent life-changing injuries which occur as a result of accidents. RoSPA is widely regarded as the UK's leading voice in health and safety programme delivery and is the longest-running safety organisation.
---
For Download and Quality Certification queries, please feel free to contact us or fill in our enquiry form
Heat Exchanger / Pasteuriser Testing – click here
Tank, Silo, VAT and Vessel Testing – click here
Spray Dryers, Cyclones and Fluid Bed Testing – click here
Holding Time Testing – click here