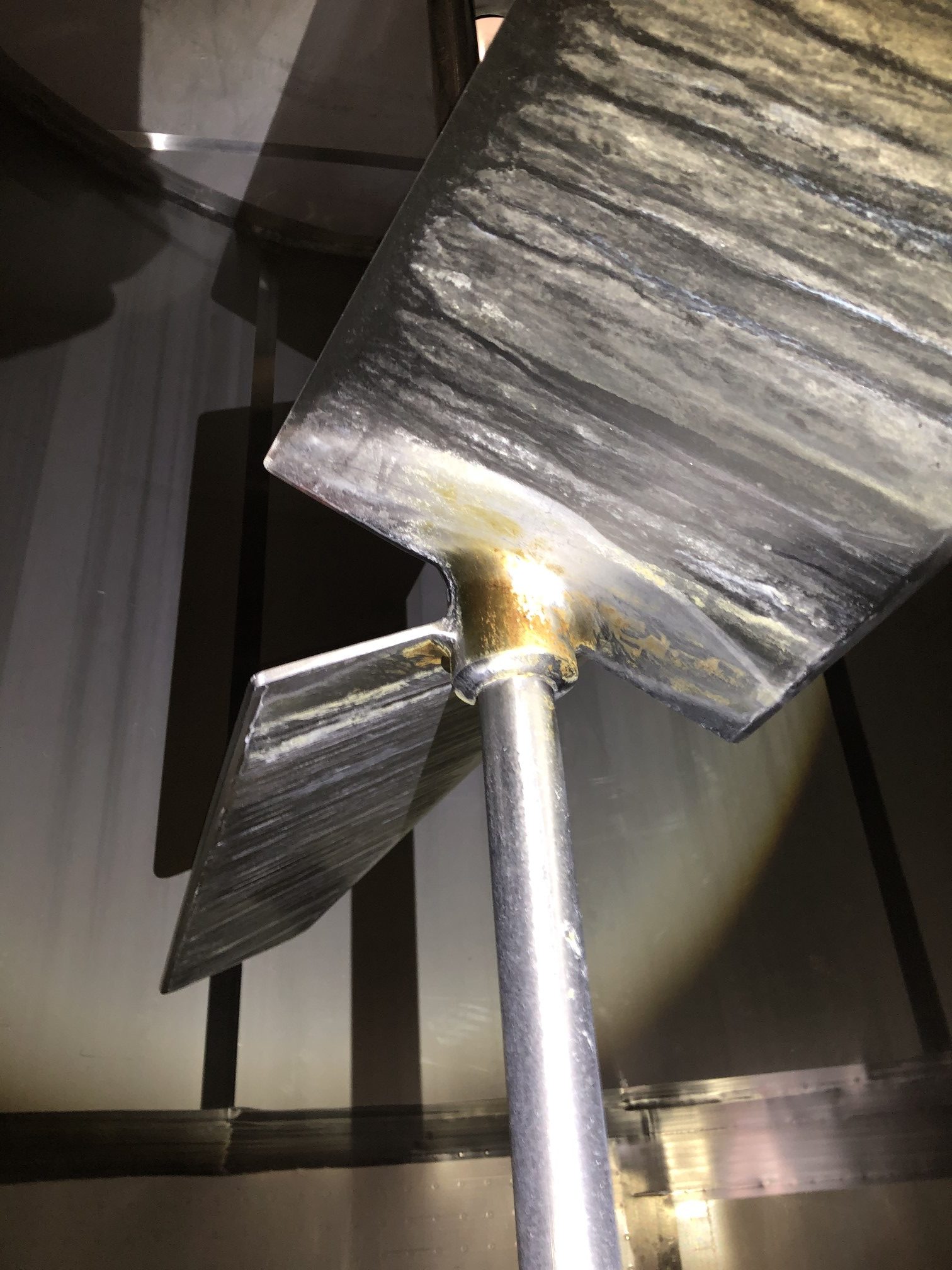 During our integrity inspections, we do not just carry out the minimum requirements expected, we thoroughly inspect the whole environment to highlight problematic areas which may cause contamination or decreasing the shelf life of the product.
We as a Company ensure process plant inspection and testing requirements are achieved efficiently and cost-effectively.
Clients trust the validation of their processing equipment and overall in their products.
Visit our website www.indei.global for more information or contact us to discuss your requirements.
#inspection #foodsafety #maintenance #processequipment #foodquality #indeiglobal