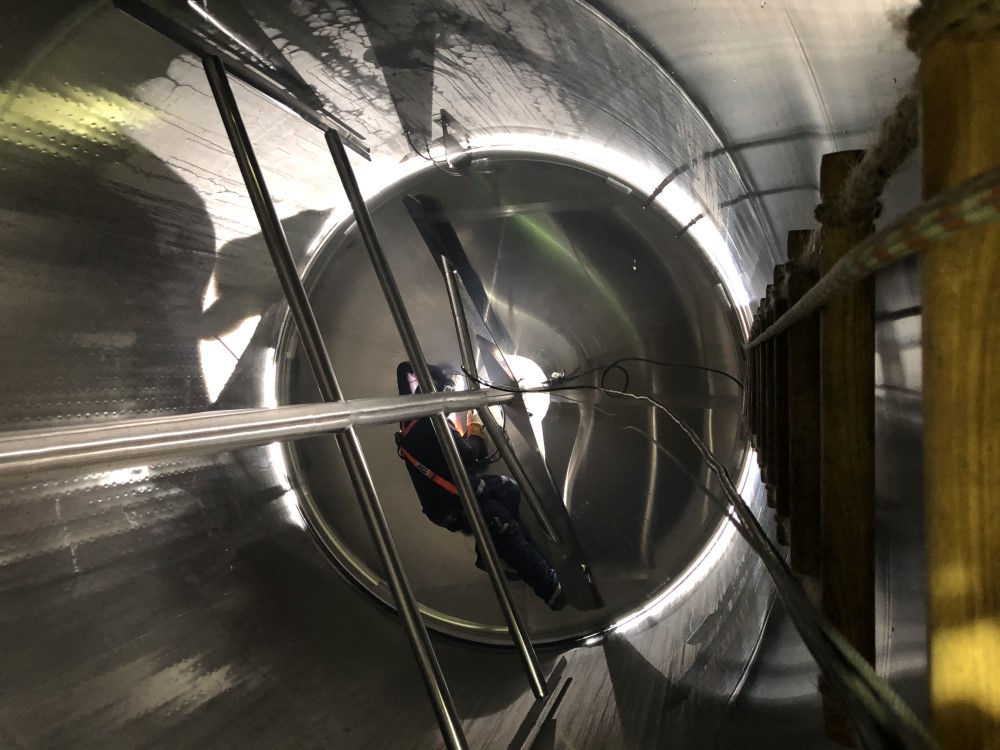 We are working hard responding to the food and dairy industry requirements for integrity testing as essential maintenance doesn't respect global pandemics……
Keeping our clients business running and resolving unexpected leaks when called upon during these difficult times.
All this whilst observing the required social distancing to minimise risk in relation to COVID-19, the company provides confidence and trust to meet clients expectations.
If you have any inspection requirements, please give us a call or visit our website www.indei.global for more information.
#inspection #maintenance #processequipment #foodindustry #dairyindustry #foodsafety #integrity